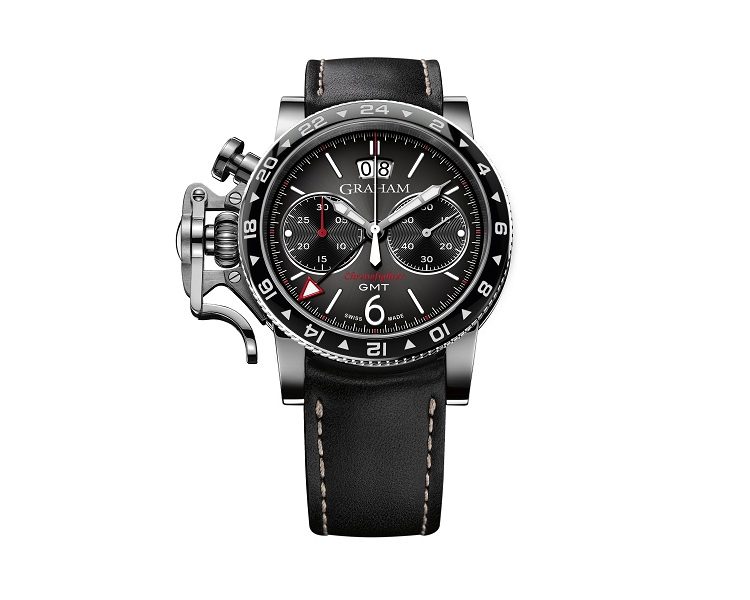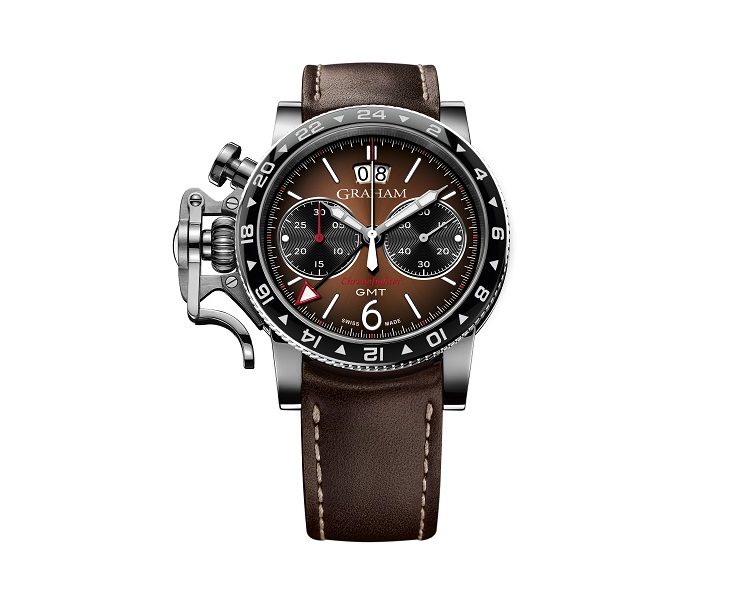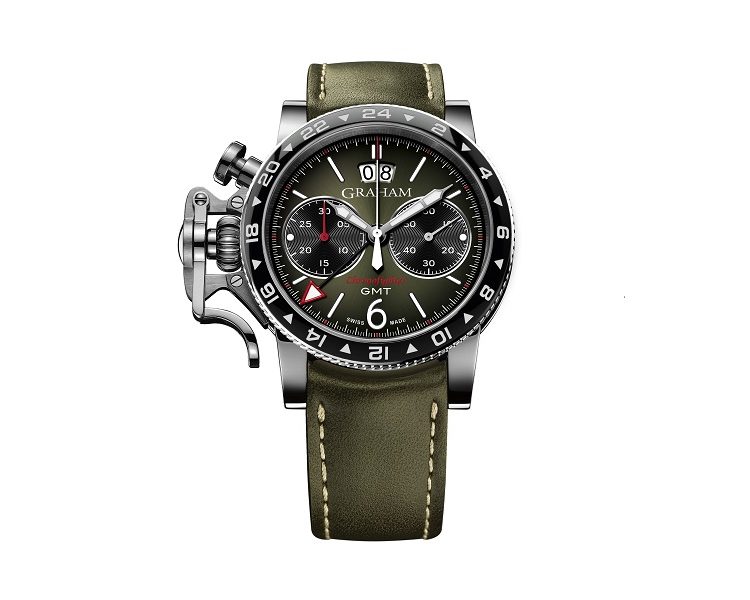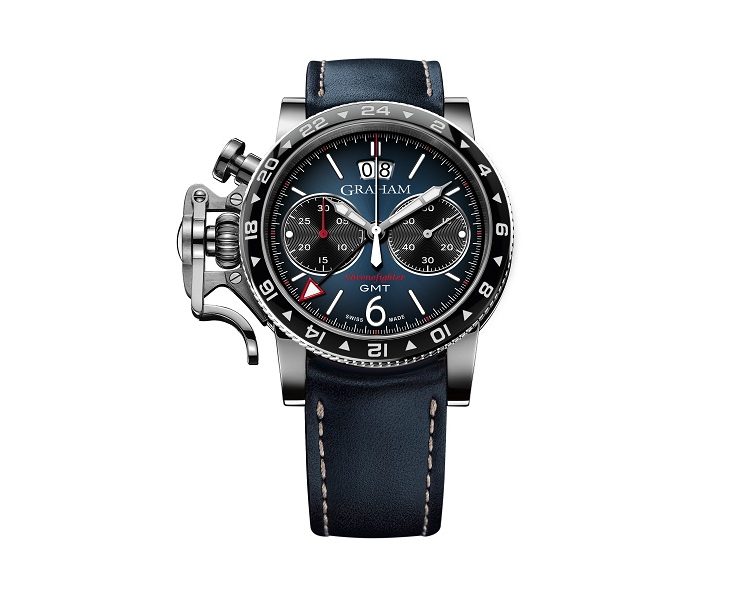 Graham Graham Chronographer Vittage GMT has released a second time zone, which means two places at a time.
The Graham Chronovighter Vantage GMT makes the desire to travel over time with the help of the stand-on trigger / stop switch on the stand, anywhere and anytime.
The technical ingenuity of the Graham Cronoveter Vittage GMT watch
The G1733 automatic movement mechanism is one of the factors that transport us between the two different worlds. The unidirectional rotary roller with two helical sides boasts 24 locations.
The port is decorated with a large double-disk date at exactly 12 o'clock, all of which are essential for modern time travel. The boxlock mechanism also adds a slow, attractive slit sound to the ceramic hoop motion.
The darker ports of the Graham Cronoveter Vittag GMT are illuminated by a radiant gradient of color grades to show the superlumina, and spiral counters with a rhodium-plated ring. The identity of the tool is also highlighted by the back of a transparent box that shows the most accurate movement secrets.
 The Graham Cronoveter Vintang GMT comes with a 44 mm steel case, a quick-start trigger and a resetable piston, and a back-pack made of transparent siren with non-reflective lining.